The European University Sports Association (EUSA) is announcing the dates of the EUSA Convention and EUSA-FISU Seminar and invites you to save the date, marking the events on your calendars and start planning your attendance.

EUSA Convention and EUSA-FISU Seminar will be held simultaneously from September 22 to 25 at the beautiful and picturesque northwestern town of Kranjska Gora, Slovenia. The town surrounded by the beautiful Julian Alps already hosted several EUSA events and will once again offer its hospitality for these two joint events.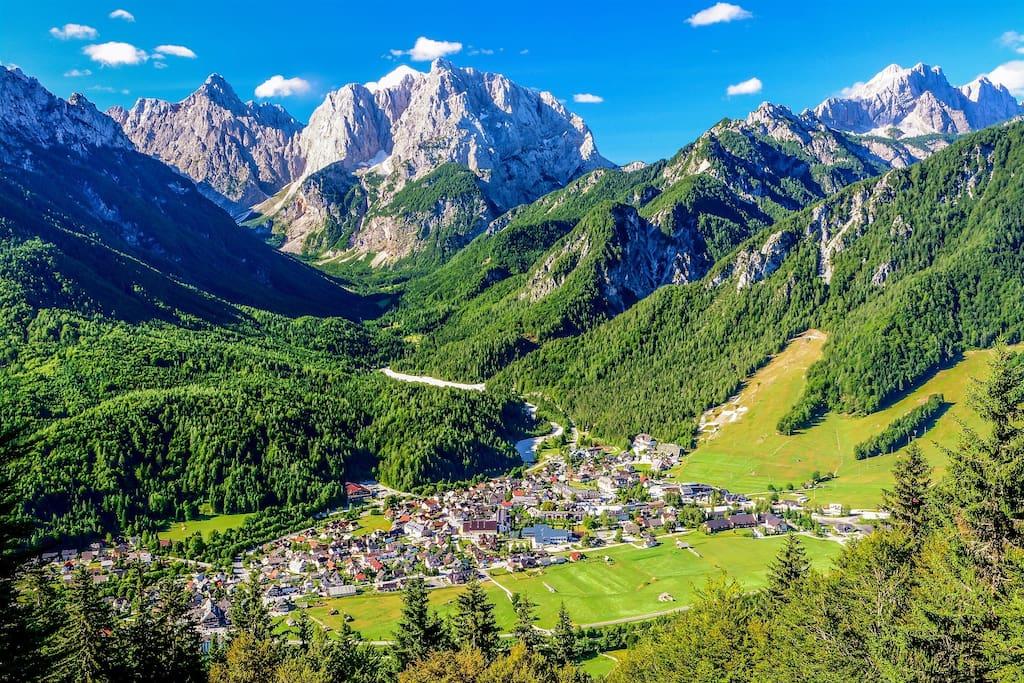 The official airport is Ljubljana Joze Pucnik Airport, with arrivals on September 22 and departures on September 25.

EUSA Convention is intended for organizers of European Universities Championships 2023 and EUSA Technical Delegates, while EUSA-FISU Seminar is intended for Secretaries General and administrators of the national university sports federations.

Programme and other details regarding both events will be made available shortly.